2022 SLF Undergraduate Competition Winners
POETRY
First Place
Lauren Carlisle
University of North Georgia
---
Second Place
Sydney Boone
Hendrix College
---
Third Place
Jude Keef
University of Tennessee at Chattanooga

---

Honorable Mention
Michaela Crawford
Tennessee Tech University
Fiction
First Place
Michael Lewis
Tennessee Tech University
---
Second Place
Angel Filyaw
Tennessee Tech University
---
Third Place
Chelsea Panameno
Christian Brothers University
Playwriting
First Place
V. Taylor Davis
Middle Tennessee State University
---
Second Place
Lillian Reid
Middle Tennessee State University
---
Third Place
Steve Marlow
Mississippi University for Women
Creative Nonfiction
First Place
Khristine Arnold
University of Tennessee at Chattanooga
---
Second Place
Alicia Gladman
University of Tennessee at Chattanooga
---
Third Place
Youbin Park
Columbus State University
Form Essay
First Place
Abigail Wells
Middle Tennessee State University
---
Second Place
Sarah Snyder
Blue Mountain College
---
Third Place
V. Taylor Davis
Middle Tennessee State University
Literary Magazine
First Place
Chestatee Review
University of North Georgia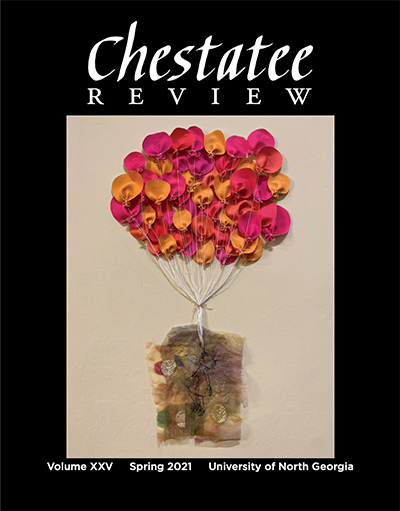 The diverse range of forms is impressive: poetry, short story, one-act play, creative nonfiction, formal essay, and visual art. The journal also includes the winners of the Halloween Writing Contest and separate sections for prize winners, including a prize for academic writing/freshman comp. The writing is bold, entertaining, and well-crafted.

The visual art is a robust, diverse collection. The journal is attractively designed and laid out. Includes bios for authors. Judges write extended appreciations for contest winners. Overall, a top-shelf production.
---
Second Place
Aonian
Hendrix College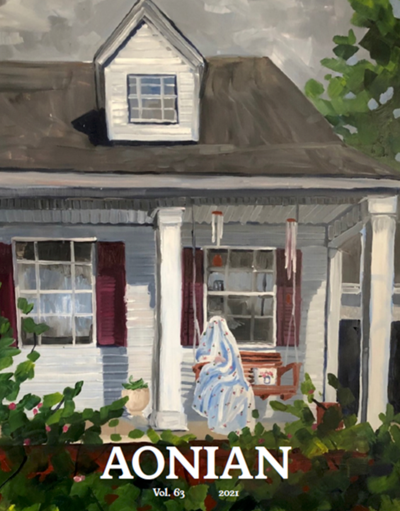 This journal publishes poetry, fiction, nonfiction, visual art. It also includes one piece of drama. The writing is solid and distinguished. The journal has a very attractive layout. Visual art sprinkled throughout the journal in an attractive manner. The journal is printed on heavyweight, glossy paper, giving it an impressive feel. The journal attracts distinguished judges: Nickole Brown, poetry; and Kevin Brockmeier, fiction. Fine work all around.
---
Third Place
Sequoya Review
University of Tennessee at Chattanooga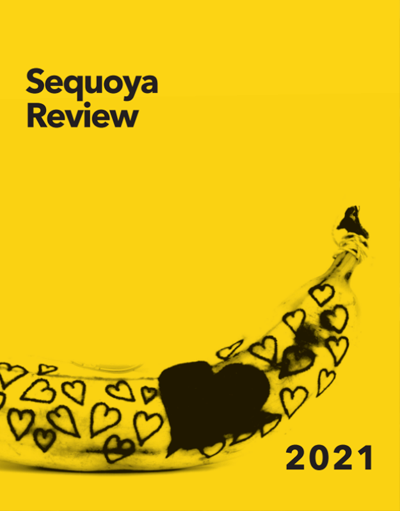 This journal publishes poetry, fiction, nonfiction and visual art. It is very handsomely laid out using a clean, sans serif font. Some very good work is included, featuring a range of approach. Excellent visual art.